Our Panacea line aims to bring you the most luxury experience in cannabis concentrates. This innovative line uses in-house grown, full-flower cannabis material of the highest quality. You can rest assured whether it's High-C, Live Resin, Wax, Distillate, or any other product infused with Panacea, it bares our own meticulous seal of approval and won't disappoint.
Panacea is available for both medical and recreational use.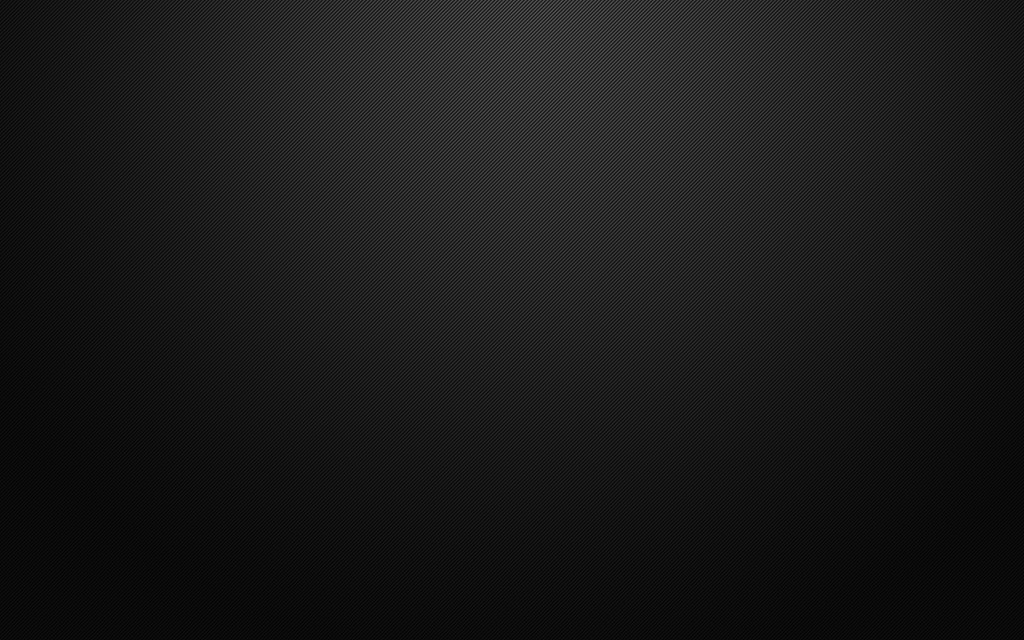 Our Sesh Line is here for a good time! Each product in this line is made from handpicked cannabis flowers produced by Colorado's finest growers. We use only full-flower cannabis material with an added dash of curated plant terpenes to create the enlightening strain specific products in this line. Versatile, yet consistent, Sesh has something for everyone and for every occasion.
Sesh is available for both medical and recreational use.
Our Oil Line is everything you need & nothing you don't. Simple and to the point, these strain specific cartridges will bring your cannabis experience back to the basics. Pick your favorite strains and leave the rest up to us…our Oil line will get you lifted every time.
ABOUT US
Craft strives to produce the most innovative cannabis products on the market. We strive to maintain the highest levels of customer service for our customers and end users.  These end users are our biggest fans and we are theirs.  Our goals are to be relentless in our pursuit to create a remarkable experience for them. The Craft team is passionate about the handcrafted products we produce, and compassionate about our cannabis community. 
We're not just another cannabis company
At Craft, we are obsessed with challenging ourselves to constantly improve our processes and products and to give you the highest-quality concentrate experience.